Our mission is to promote STEM education to children all around the globe.
Our Primary Focuses are:
EDUCATION
We want to help in fostering learning in STEM for children across the nation and world.
ENVIRONMENTAL SUSTAINABILITY
We also are working to tackle environmental issues by bringing awareness to the problems in our communities.
WOMEN IN STEM
We also aim to encourage and inspire girls into STEM and help them with resources and opportunities.
Our vision is to create a society with educated and confident leaders with movements towards a sustainable environment.
Dipakshi Pal
Founder and President
Advika Deb
Social Coordinator
Jaya Choudhary
Team Leader
Fletcher Machanda (left) and Madeleine Machanda (right)

Members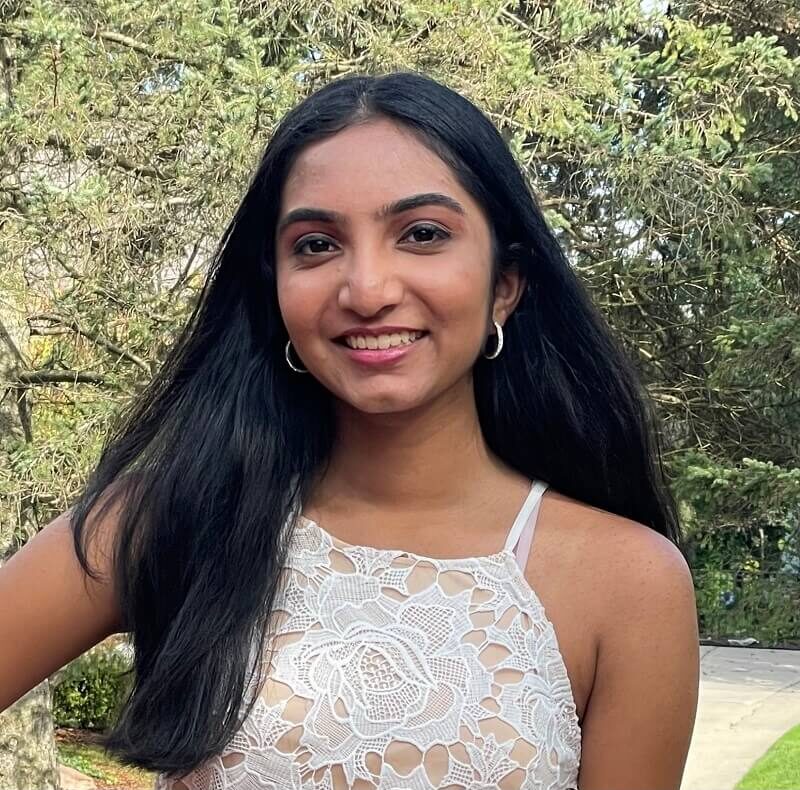 Vicky Vu
Vice President, Finance Manager