Building a better world - one kid at a time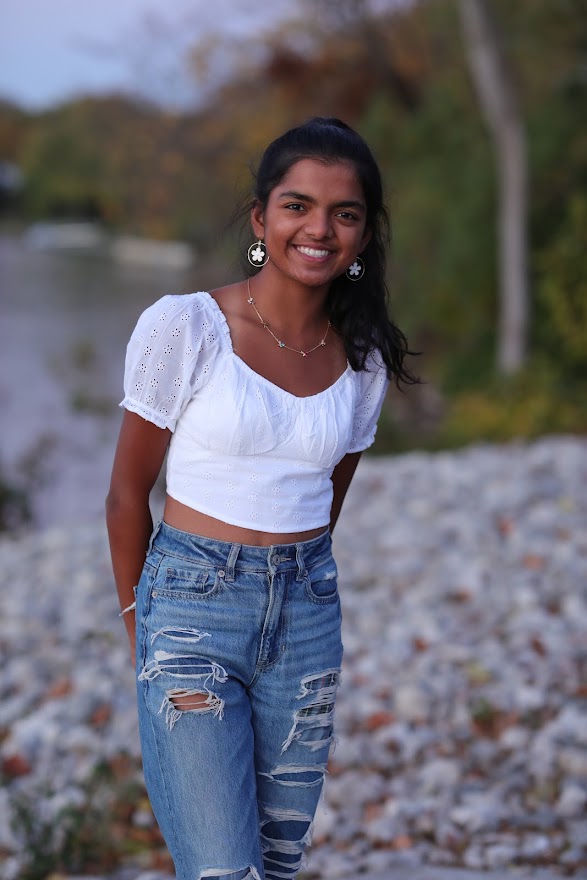 Dipakshi Pal, Founder and President
Hello! I am Dipakshi Pal and I am currently a senior in high school. I am a STEM enthusiast, especially in physics and engineering. I am particularly interested and skilled in circuitry, optics, microscopy, programming, and observational astronomy.
Being one of the only girls who represent physics and engineering in competitions in my area and being an active member in the the Women in STEM movement, I am dedicated to help tackle the gender barrier and gap in STEM fields everywhere. Additionally, I love to help encourage students everywhere in STEM fields and provide assistance or support to anyone that needs it!
The mission of Youth STEM Education is to help educate students around the nation/world, inspire and motivate girls to learn more about STEM, and help to tackle and overcome environmental issues prevalent within our communities. We are taking steps toward our goals through active participation throughout our communities (ex. workshops, distributing materials, etc.), online initiatives (ex. webinars, zoom tutoring opportunities, etc.), and several projects (ex. solar panel implementation research + plans).
We would love for you to come join us on our journey toward creating a strong, educated, environmentally sustainable society! Thank you!